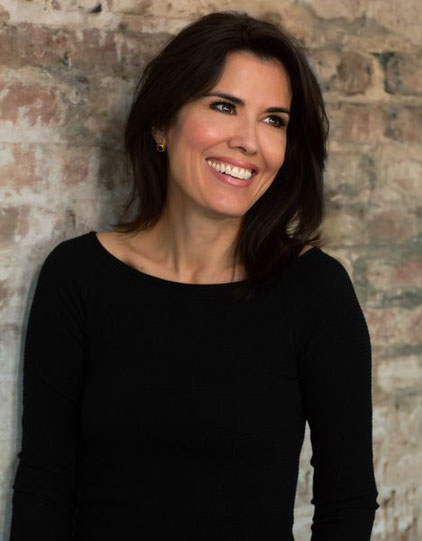 How long have you been writing the book?
I wrote TSR in four months and then of course there were a couple of rounds of edits. So all in all, I'd say eight months.
Who was your first test reader?
My oldest daughter and a very trusted critique partner.
How did you get the idea to write a book with the Maya gods?
I live in New Mexico and have a beautiful view of the mesa where there are dormant volcanoes. One night I was watching the sun set over them and thought, what if?
Where did you get all the information about mythology from?
My grandmother filled me with amazing Maya and Aztec tales when I was little. Then I did a lot of research when I decided to write the book
What character traits do your characters have in common with you?
Hmmm…stubborn hope?
What is your favourite scene in the book?
Ack. Too many. But one I really really love is the rooftop scene with Ah Puch in L.A.
How did you react when you found out that your book will be translated into another language?
I was absolutely thrilled!
How did your friends and family react to the great success of your book?
I have a wonderfully supportive family who has been there through all the ups and downs!
The book is part of a trilogy. Can you tell us a little bit about what's going to happen next?
More monsters, increasing stakes, terrifying consequences, and an end you won't see coming ;-)
How was working with Rick Rioardan for you?
He is such an incredibly generous and warm-hearted person and I feel lucky to get to work with him.